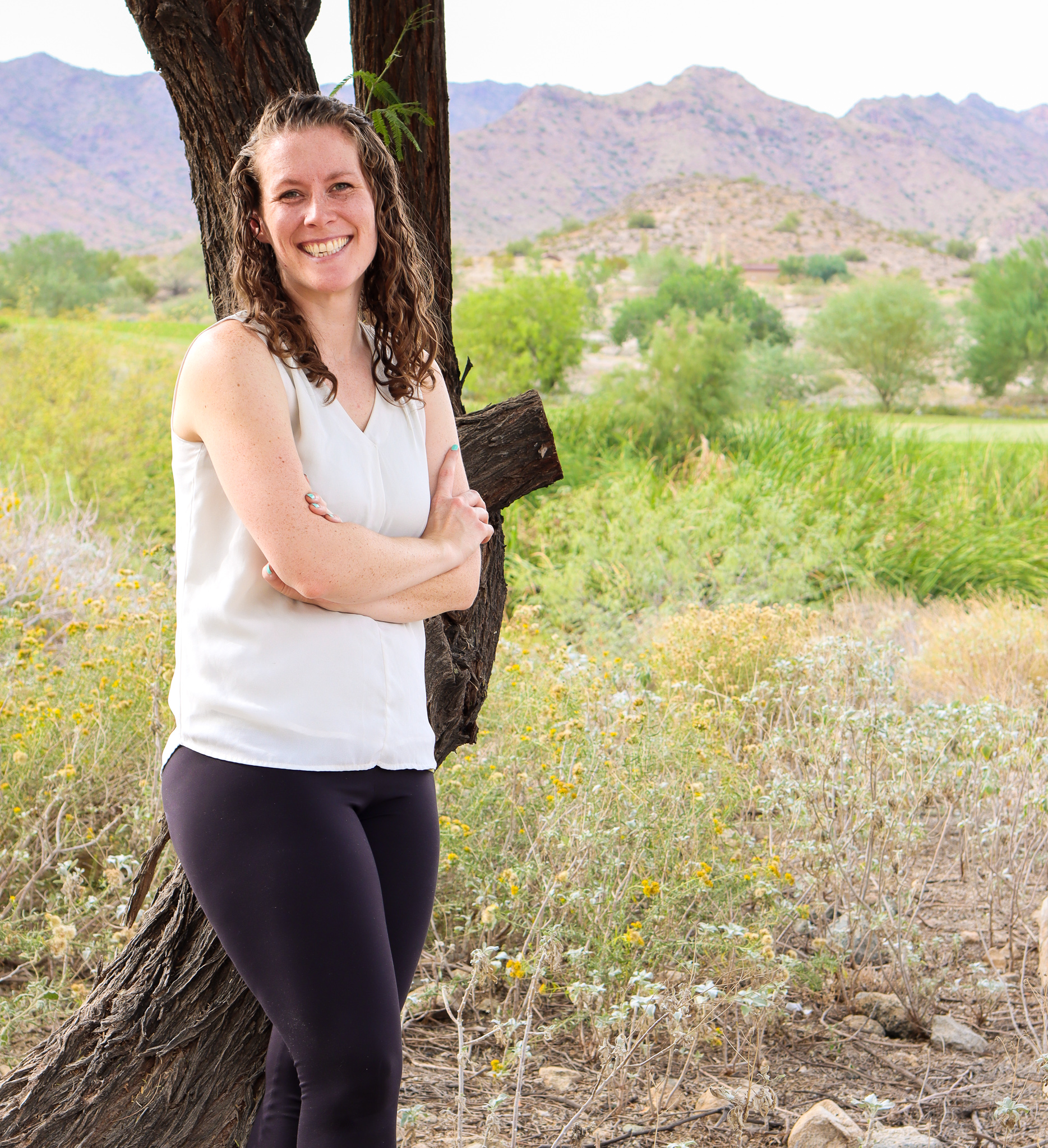 Nice to meet you, I'm Rosalynn a Family and Portrait photographer located in Phoenix, Arizona. I am an outgoing creative who loves spending time with my family. I grew up in the Pacific Northwest and have been in Phoenix for over 7 years. I love getting to know people and making new friends. I hope we get a chance to connect.
Rosalynn created an exceptional experience for us! She listened to our needs and brought our vision it to light. She made us feel comfortable and confidently led our photo shoot. She captured beautiful pictures but most importantly, she gave us a memorable moment that will last a lifetime! We are grateful for you! Thank you!
Your Story Photography and Design is a joy to work with and produces great photographs! I got my college graduation pictures taken with my dog, and I loved how the pictures turned out. I felt like my personality really showed through the pictures, which is important to me. We had lots of laughs and fun too while we were taking pictures!
Rosalynn is very talented and love every moment spent with her in our photo session. Her work is fantastic and we are so grateful for her work that she did with Matthew. Thank you!
Rosalynn has great communication and she's great with making you comfortable for a more natural looking photo. She's great with kids and my son had so much fun shooting with her (first time he actually enjoyed getting pictures taken). I couldn't recommend her enough!
This was an awesome experience! My family is not photogenic and we never do pictures. Rosalynn made this such a fun and comfortable time. She did not rush and gave us good direction. These pictures are the best quality I have had so many compliments! Absolutely worth it and I will be booking with her again for any photo needs!
Rosalynn did an amazing job capturing candid photos of our family. We had so much fun during our time with her and loved how our photos turned out.
Join my email list and be the first to know about specials and have exclusive access for bookings.