Doesn't it seem like yesterday your child was just a baby and now they are already graduating?
Celebrate this special milestone in your graduate's life with personalized senior photos.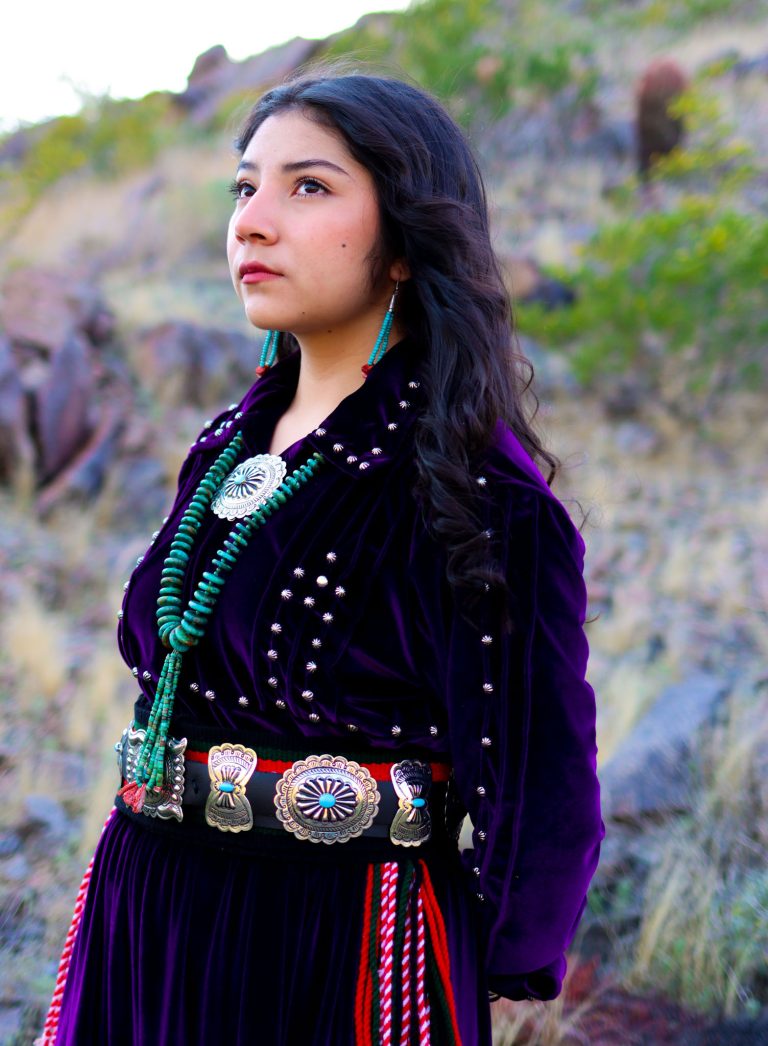 Imagine your child celebrating their achievements in a personalized way with a fun memorable photo shoot
Senior Photoshoots offer practical & emotional benefits.
Here are a few ways you and your student will benefit....
Celebration of
Achievement
Senior photos serve as a celebration of the academic journey, acknowledging the hard work and dedication put into completing high school.
Senior photos capture a significant milestone in a student's life, providing cherished memories that can be revisited for years to come.
Seniors can express their unique personalities, interests, and hobbies through the photos, making the experience truly special and individualized.
The photos can be used for graduation announcements and invitations, adding a personal touch to the momentous occasion.
Professional &
Social Profiles
High-quality senior portraits can be used for professional resumes, college applications, and social media profiles, leaving a positive and polished impression.
Preserving High
School Memories
As students transition from high school to adulthood, these portraits capture a specific moment in time, representing the end of one chapter and the beginning of another.
High school senior photos are a valuable investment which brings joy, pride, and a sense of accomplishment to both students and their loved ones.
BONUS: When you reserve your date by September 30th and get your photos taken by December 31st, you'll receive a free Mini Cap and Gown session ($125 value).
INCLUDES:
60 minute photoshoot
3 outfit changes
Opportunity to incorporate your own special interest props (example: sports gear, instruments, art work)
1 location
15 edited images delivered via online gallery
Limited time special offer!
Reserve your date now!
BONUS: Complete your Senior's session by the end of 2023 and receive a free Cap and Gown Mini Session in May of 2024 ($125 value)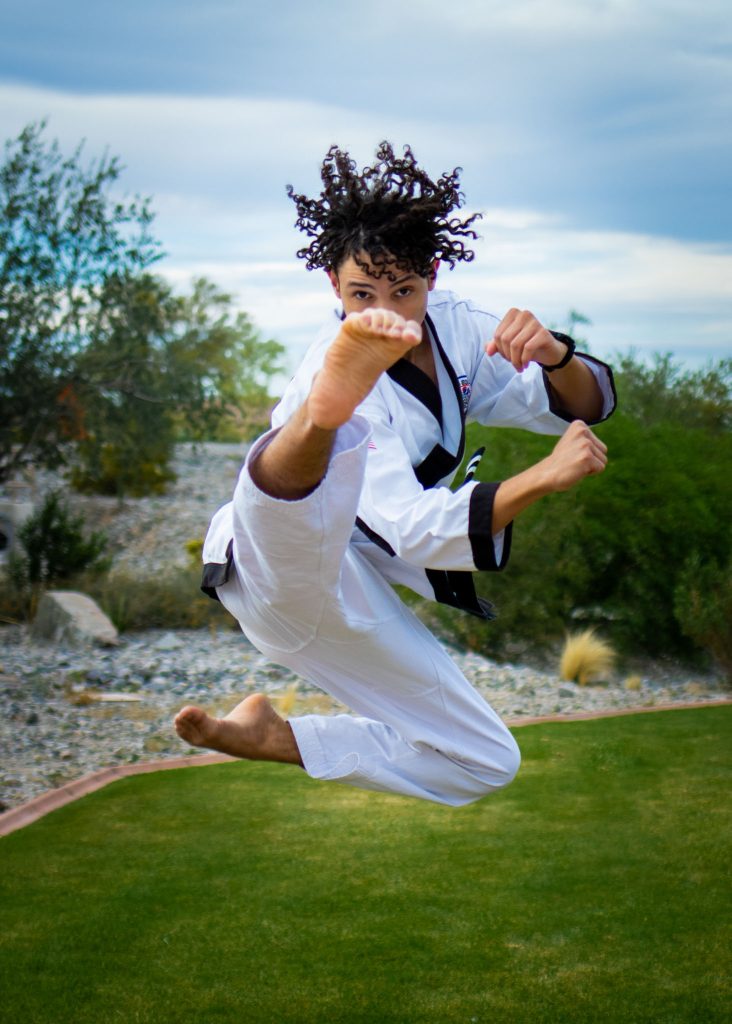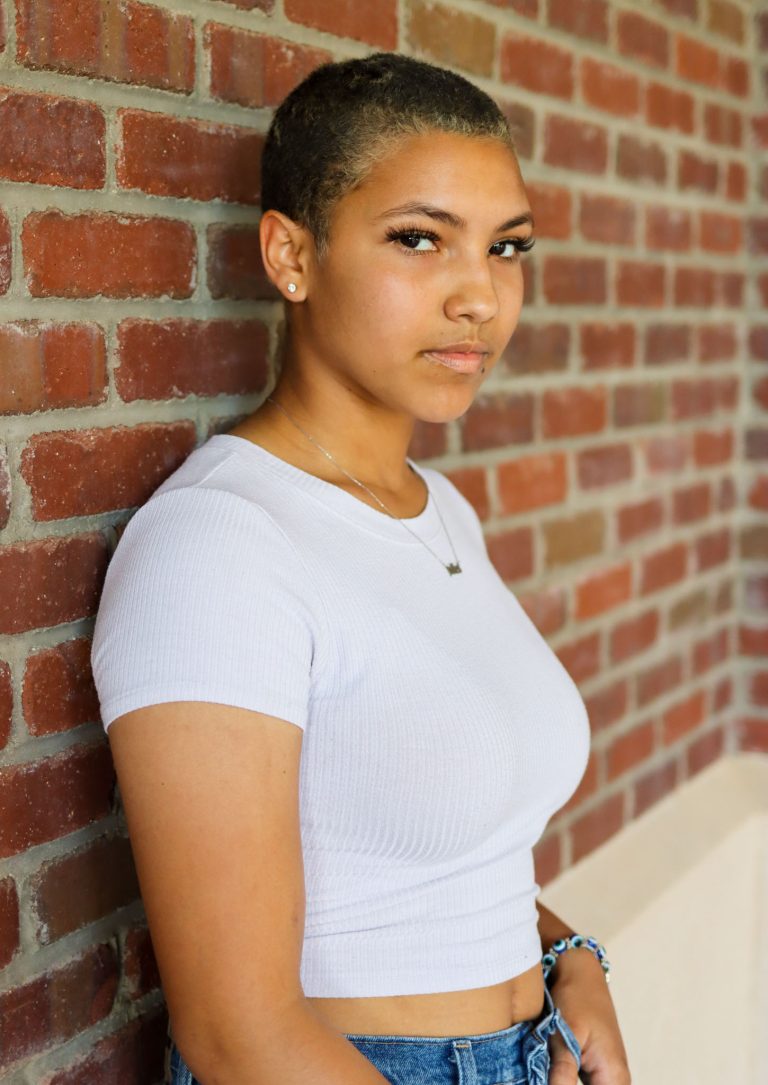 Schedule a consultation call: The next step is to schedule a complimentary 20-minute consult call to talk in detail about your needs and ideas for a unique session. (REMEMBER: Secure your spot before September 30th to have your Senior's photos taken by the end of 2023 and receive a FREE CAP & GOWN MINI SESSION ($125 Value) in May of 2024)
Communication (I strive to keep an excellent line of communication with clients, so that expectations are clear, times/date/location is set and that all your questions have been answered)
Before the session starts we will have a quick 5 minute talk through the session
Session Length is 60 minutes (This length of time gives plenty of opportunity to change out fits and use the location to the best of our ability)
Photos are delivered via digital gallery within 2 weeks of the session 
How do I select my location?
I have a list of locations we can use or if you have a location in mind we can have the session there as well.
What time should I book my session?
These Senior Sessions are held outdoors during the hour before sunset, so the exact time of your session can very slightly based on the time of year you select for your session. I will be in contact with you about the best time based on the sun set.
Can I change outfits?
This session comes with 3 outfit changes. You are welcome to express yourself during this session, so pick a few different options that best represent your unique personality.
How long does it take for me to get my portraits?
I pride myself on a quick turn around for photo delivery and keep this a high priority for my seniors. You will receive your digital gallery two weeks after your session.
When can I book my free Cap and Gown Session?
After your Senior Photo Session we will get your cap and gown minis scheduled.
What is included in the Mini Cap and Gown Session?
This session is a 15 minute session that is held at a preselected location on a Saturday in May. The mini session comes with 5 different styled photos of your graduate.
How do I change my outfits?
Most of the locations I use have bathroom access. However, a pop up tent is available upon request.
Book Your Consultation Call Now
The next step is to schedule a complimentary 20-minute consult call to talk in detail about your needs and ideas for a unique session. I can't wait to learn more about your graduate. I welcome the opportunity to create beautiful photos that you will cherish for a lifetime!